Panacea of Holistic healing with Bach Flower Remedies , Healing through Art and Counselling.
Piece de Resistance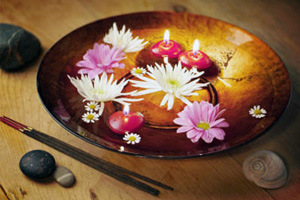 HOLISTIC healing with Bach Flower Remedies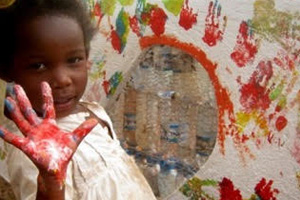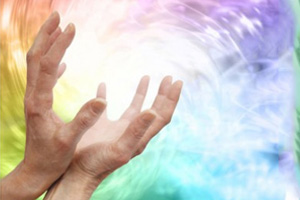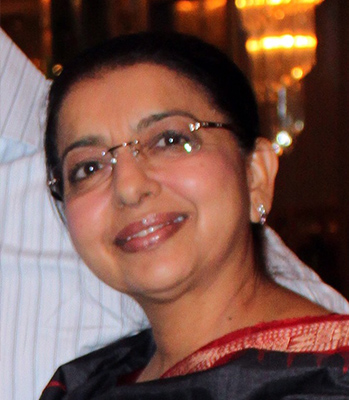 WHO IS PREETI BHATIA?
I am Pritpal Bhatia and I became Preeti Bhatia with the love and affection of patients and friends . I am a scientist by profession , a post graduate in Sciences ( M.Sc. Hons. School, Biology ) and had many papers published in various part of the globe. I had had a stint as a Fashion Designer and a poet before my tryst with ART , in Greece and Italy where I interpreted poetry through art /painting.
Growing up in an environment of literature and arts , was my baptism into a devotee and keen follower of fine arts. I chose the path guided by my parents – helping the poor sick and the Healer in me came to the fore .
The emotional pain , due to unresolved issues is responsible for our various diseases . In this fast paced world dilemmas overwhelm us – creating a stress that becomes unmanageable  .So I did my four levels of Bach Flower Therapy Course from The Bach Centre , Mount Vernon , Oxfordshire, England . Today I have more than Fifteen years of worldwide experience of Bach Flower Remedies .
Nature is a predominant factor in healing through Art , Literature or Bach Flower Remedies . It is a truly holistic form of emotional healing . Read More>>