Even though our need to connect is innate , some of us always go home alone . You could have people around you throughout the day but still experience a deep , pervasive loneliness . This isolation or loneliness can have a serious detrimental effect on one's mental and physical health . So why not let Bach Flower Remedies help you .
HEATHER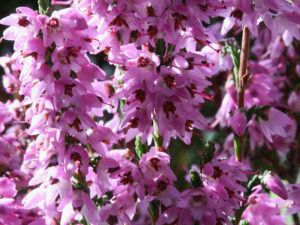 Dr. Bach used this remedy for people who talk about themselves constantly with everyone they meet. They are totally absorbed in their own problems and worries . These persons are extremely lonely because they feel empty inside . This remedy nourishes the soul's feeling of profound emptiness , imparts inner tranquility and emotional self sufficiency .
IMPATIENS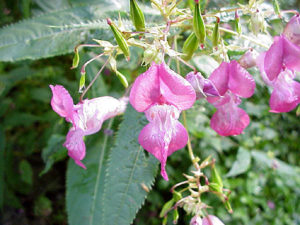 This was the first remedy discovered by Dr. Bach . It is for the people who are tense , feel pressured by time and are unhappy with the pace of others . These people tend to talk , eat and drive fast and have a fiery temper .
These individuals miss the finer and subtle nuances of life . Impatiens enhances the ability to slow down and enjoy the flow of life .
WATER VIOLET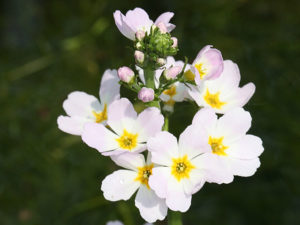 This remedy is for the personality which is aloof , withdrawn and disdainful of social relationships . More extreme types seem proud , haughty or arrogant .
Water Violet remedy helps such souls make a transition to a spiritual self and that helps them experience a compassionate and joyful connection to the humanity at large .